I've climbed Pen y fan a few times now and have had to push myself to do it every time.
On the ascent while looking up at the progress I still had to make, I would feel demotivated and considered giving up every time. But when I would look down at the path I had climbed and the progress I had made, I would feel inspired and motivated to keep going.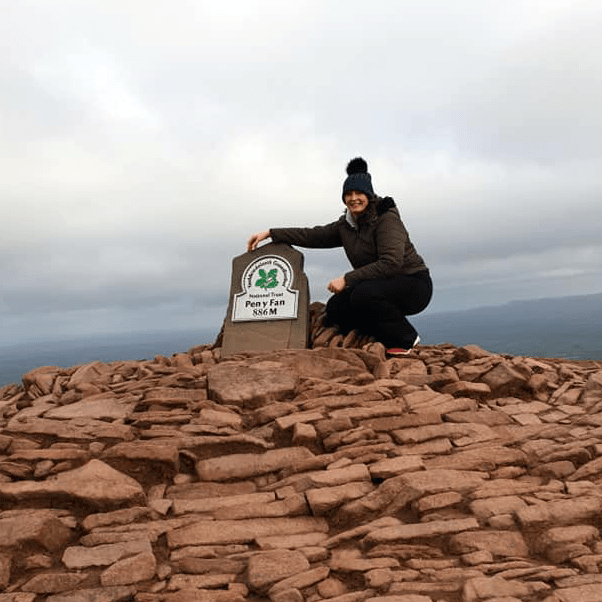 What I've come to realise is the benefits of recognising, celebrating and focussing on the achievements made while acknowledging the distance to go without self punishment or dread is empowering and freeing at the same time.
It is possible to celebrate achievements and recognise journey still to go.
You are doing well with the skills and knowledge you have now, the more you learn, the more empowered you are.