ARE YOU READY TO MAKE A CHANGE?
EmotionMind Dynamic facilitates life changes in six sessions over three months, Empowering you to find happiness, confidence and fulfilment after anxiety and depression 
EmotionMind Dynamic has a proven track record in helping clients implement change and transform their lives.  You too can transform your life and fill your life with happiness, joy and rediscover your zest for life. 
Sessions can take place as private 1-2-1 sessions, group sessions or workshops. View  testimonials from clients  I have worked with to read the positive impact EmotionMind Dynamic has had in their lives.
Please get in touch you would like to arrange an introduction session or if you would like to know more about how EmotionMind Dynamic can help you.
MY COACHING CAN HELP WITH:
Anxiety and Depression 

Understanding bullying

Stress Management

Confidence

Assertiveness techniques

Build a positive sense of self

Boundary setting

Self Esteem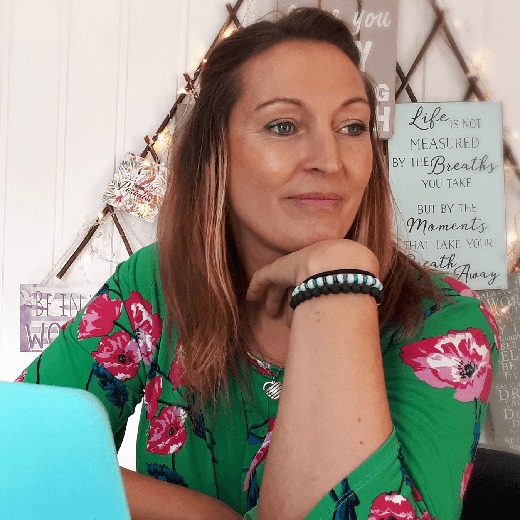 Previews of EmotionMind Dynamic online coaching programme
Truly inspiring person and the programme that's offered really does work and it's within a short time frame. Never feel rushed time is unlimited listens to you and really understands what's happening. Would recommend anyone to give this a try before other avenues
I have a new found confidence and a drive for self improvement. I enjoyed it all, going through the program I learnt a lot about myself and how I think and feel as well as how to accept my feelings for what they are and know that I am fully in control of how those feelings affect me
EmotionMind Dynamic helped me to manage my low mood days more effectively. Gave me confidence to challenge myself in stressful situations. Helped me to speak more openly about how I'm feeling to my wife. Gave me a more optimistic outlook rather than constant pessimism. On tough days I can now speak to my wife
I found closure, peace and happiness.  I had a few setbacks after the programme and spoke with Hayley and she reminded me to use the coaching method to work through my set back.  The programme was Life changing, feeling like I was safe and able to talk through my issues and the support from Hayley was second to none. The anxiety felt prior to the meetings, but that was quickly overcome
By using the knowledge and tools I learnt from the program I can see life more clearly. I have control back on my life. Life is back, colourful. The fact that Hayley had been through her own journey I felt like she had a better understanding. The fact that it wasn't just someone talking to you, the programme asks you questions, you write things down on paper and I feel like writing something down sometimes makes it more powerful. Also the fact that you're given things to go back to work on by the next session, think that makes a big difference because I believe that is as individuals have to make the first step and have to maintain making them steps to overcome the situation.
Create the future you deserve
Hayley's experience of successfully battling depression along with the EmotionMind Dynamic process facilitates learning, self development, self compassion and reflection without the guilt to focus on creating the future you want and deserve. 
In just six sessions over three months, you will learn life skills, knowledge and self knowledge to significantly reduce the symptoms of anxiety, stress and depression.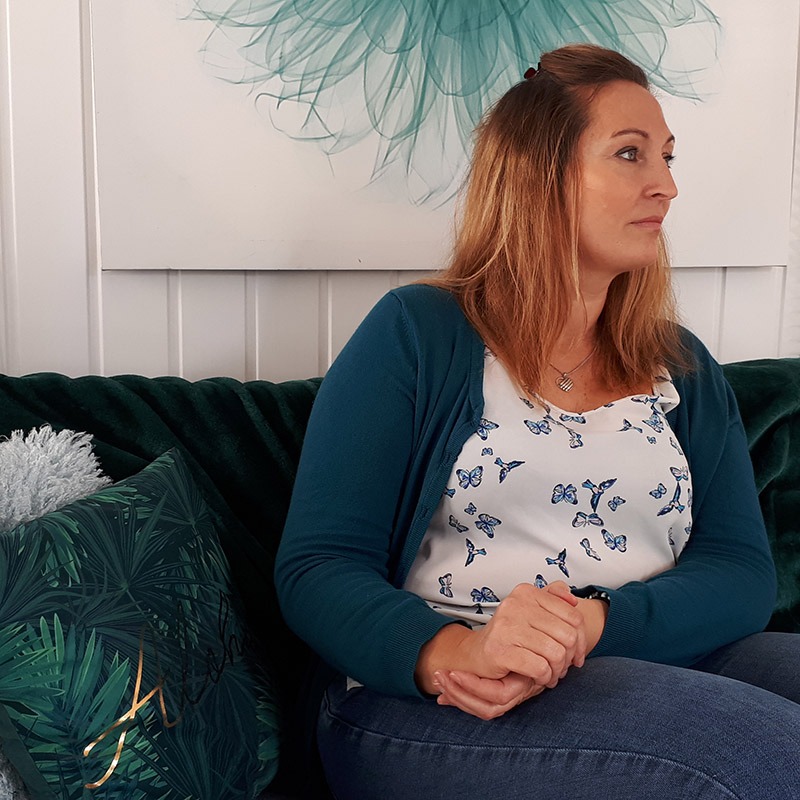 MENTAL HEALTH, MENTAL STRENGTH & MENTAL WEALTH
Stress, depression and anxiety take control of every aspect of your life, leaving you feeling powerless and out of control.  Your mental, emotional and physical health is affected by your worries, overwhelming emotions, intrusive thoughts and exhaustion.  
EmotionMind Dynamic addresses the mental and emotional challenges that are holding you back from living a happy life. In just three months and six sessions, EmotionMind Dynamic can take you from existing to living.  This unique self development programme facilitates change from the inside out - reducing the symptoms of anxiety, depression and stress.  
Many of my clients can't remember when they became so sad, lost and unhappy. Completing EmotionMind Dynamic helped them take back control of their lives and discover the person they truly are. They became happy, confident and have taken control of their life.
Be inspired session £97
An opportunity to have a 1:1 coaching session to explore the issues you are experiencing, to learn some skills and coping strategies you can implement immediately.  You also have a 7- day free trial of EmotionMind Dynamic online to discover whether it is the right programme for you.
Supporting personal growth, wellbeing and a positive mindset
What would it feel like to:
No longer battle within yourself?
Have the freedom in your mind to make decisions?
To feel genuine happiness?
Get up every day feeling alive, living fully, not just existing?
To be in control of what happens in your life?
EmotionMind Dynamic addresses the mental and emotional challenges that are holding you back from living a happy life. You can choose to make changes, take back control and live an empowered life.