From my experience to yours
Hi, I'm Hayley – the founder of EmotionMind Connection Therapy, as well as accidental author and professional speaker. I've helped hundreds of adults, children and families to transform their wellbeing (and their lives), and I'm going to help you, too.
Understanding how your emotions impact your choices is truly empowering; after all, self-knowledge is our greatest superpower. Being self-informed allows us to make better decisions (in life, relationships, finances and business), and gives us control over our own happiness.
How do I know this? Because I've been where you are now.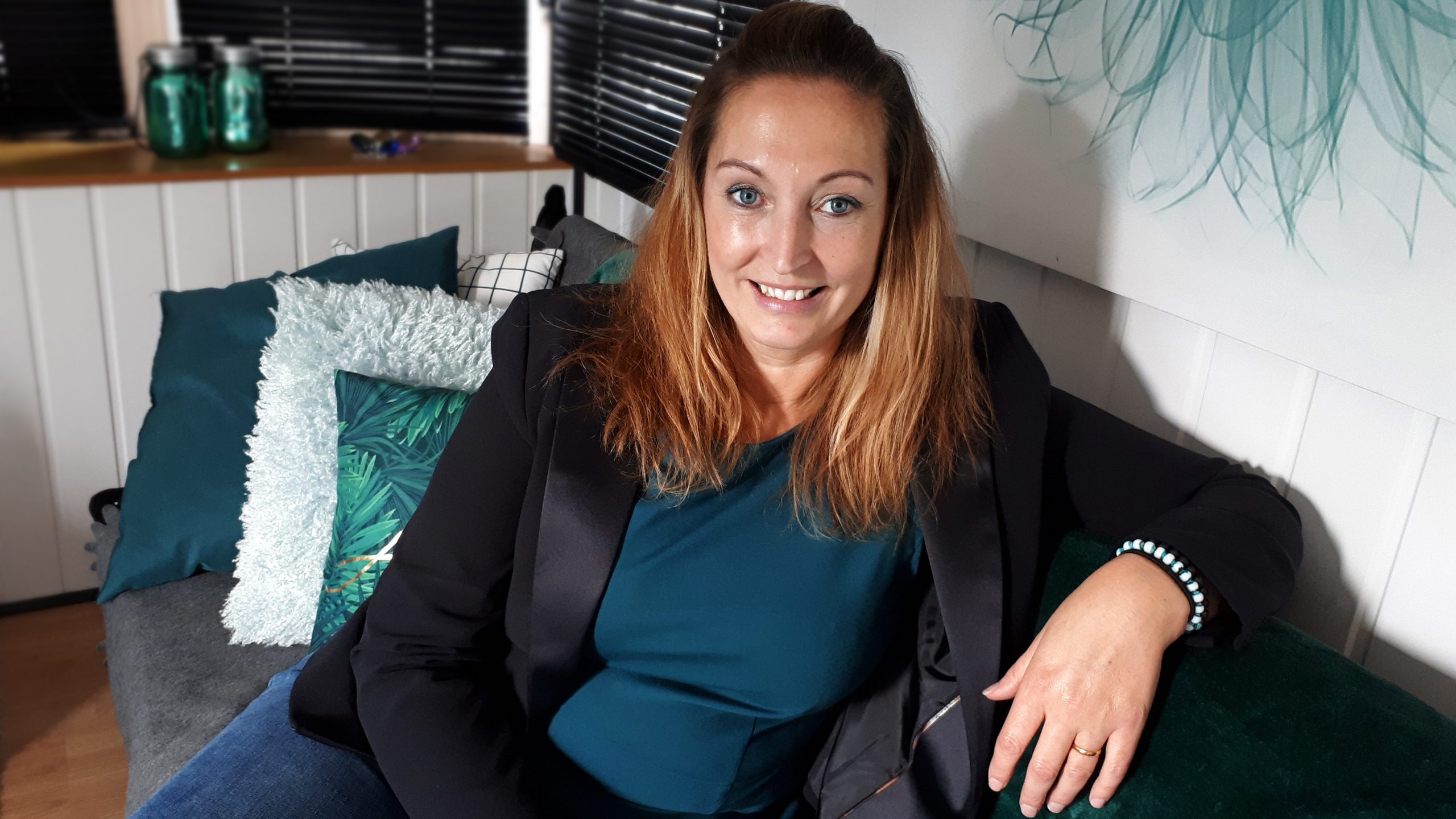 I battled deep depression for many years – including two bouts of post-natal depression. But it was after discovering that my 11 year-old son had been living with anxiety all his life that I became determined to find a way out. A better way to process mental health. A way to help my son verbalise the internal patterns that influenced his 8-9 daily anxiety and panic attacks. 
On 4th September 2016, my son had his last panic attack. That's the power of EmotionMind Dynamic.
Beyond therapy
Opting out of traditional medical and clinical models in favour of self-development has allowed me to understand anxiety and depression from the inside out.
Being confined within the limitations of traditional talking therapy actually disrupts the development of better mental health. Rather than mask our emotions with superficial coping mechanisms, it's more important to get to the root of the problem: the emotions and memories that are causing unhealthy behaviours and overwhelm in the first place.
That's why EmotionMind Dynamic focuses on the holistic development of intrapersonal skills, emotional skills, mindset, self-esteem and confidence – all through the mutual sharing of experience.
EmotionMind Dynamic
The EmotionMind Dynamic Therapy Programme is a six step process, completed in an average of three months. Together, we'll explore:
Behavioural patterns
Emotional memories
Emotional impact
Expressing and sharing
Acceptance and release
Healthy habits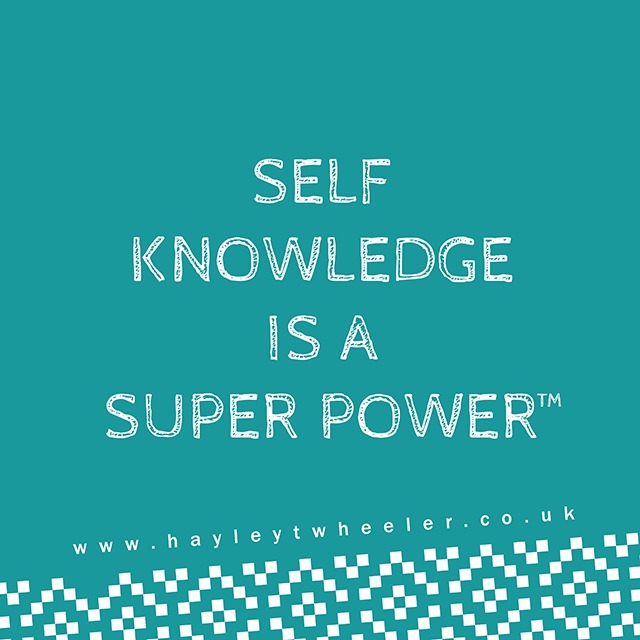 I suffered with depression and tried various conventional routes to recovery that didn't work. EmotionMind Dynamic helped me understand the baggage I was unconsciously carrying around day to day. Once lifted, I was able to decide how I wanted to live my life, what I wanted to achieve and take those steps towards a new me.
EmotionMind Dynamic helps you develop skills, tools and knowledge that will support you in finding an emotional balance reducing the symptoms of anxiety, depression or stress. Instead of repeating the same patterns, you are empowered to create new ways of living which support your health and wellbeing.
CREATING LASTING CHANGES - no quick fixes
Managing health and wellbeing is a short term solution for a long term problem. Being able to conquer it, you can understand where the feelings, experiences and behaviours originate from. Like any creation, we have to understand how the parts connect to eradicate the problems and make them work together. You'll be better equipped for the next time, and be able to get rid of the problem.
Helping people understand the cause of their struggles enourages healthier coping strategies that benefits them individually. My online coaching programme is an alternative for those who wish to self develop and understand more about their inner response patterns, to gain knowledge which can help them in the future. This programme provides tools and knowledge that create long lasting changes. 
TRANSFORM INTO AN IMPROVED, HEALTHIER YOU
Coaching can support the health and wellbeing changes you want to make in your life by:-
Supporting your journey into a new way of living
Feeling empowered to make changes in your life
Gaining more control over your emotions
Choosing healthier behaviours and actions
Self knowledge is our super power
Understanding more about yourself gives you back power. It gives us the ability to conquer anything in life. Self development is a journey where you can understand who you truly are, behind all the coping strategies holding you back from achieving your potential.  My coaching supports those who are ready to challenge and conquer anxiety, depression or stress, to accept their superpower and take back control.
QUALIFICATIONS, TRAINING,  EXPERIENCE & CPD
Trauma and brain recovery

Mindfulness

Sports nutrition

Train the Trainer
Anger rage and relationships
Conflict resolution coaching
Managing equality and diversity
Solutions to assertiveness
Level 1 substance misuse
Response to physical contact
Response to physical conflict
Conflict management
Fostering diversity and inclusion
Counselling children and young people: A client study
Key differences between counselling adults and children/young people
Counselling in schools
Counselling in Primary schools
Child Mental health
Trauma and the child
Inner child healing diploma
Safeguarding level 2 2018

Diploma in managing children's behaviour

Diploma in leadership for children's care, learning and development
Coaching and mentoring level 7
S.A.C. Dip (life skills coaching advanced)
S.A.C. Dip (Drug, solvent & alcohol abuse counselling)
S.A.C. Dip (Counselling Children and adolescents)
E.C. Dip (sports Psychology diploma)
S.C.C Cert understanding body language

S.A.C. Dip Child psychology (level 4) Theory 

Mental health first aid

ILM Level 2 Team Leading

Professional Certificate in Education and Training (PCET)