Transform your life, wellbeing and relationships.
EmotionMind Connection Therapy is a unique, non-clinical integrative approach to removing the emotional and mental barriers to living well.  Use your past to understand your present, to empower your future. 
Harness your emotions and overcome mindset barriers, unlock limiting beliefs and unlearn the emotional programming that keep you stuck.  Get to the emotional root of your mental health challenges to feel in control again.The connection between emotion and mind is the gateway to great mental health. 
Working in collaboration with an EmotionMind Connection therapist creates long-lasting empowering change as the sharing & trust created enables you to access & resolve core emotions by addressing the root of the problems.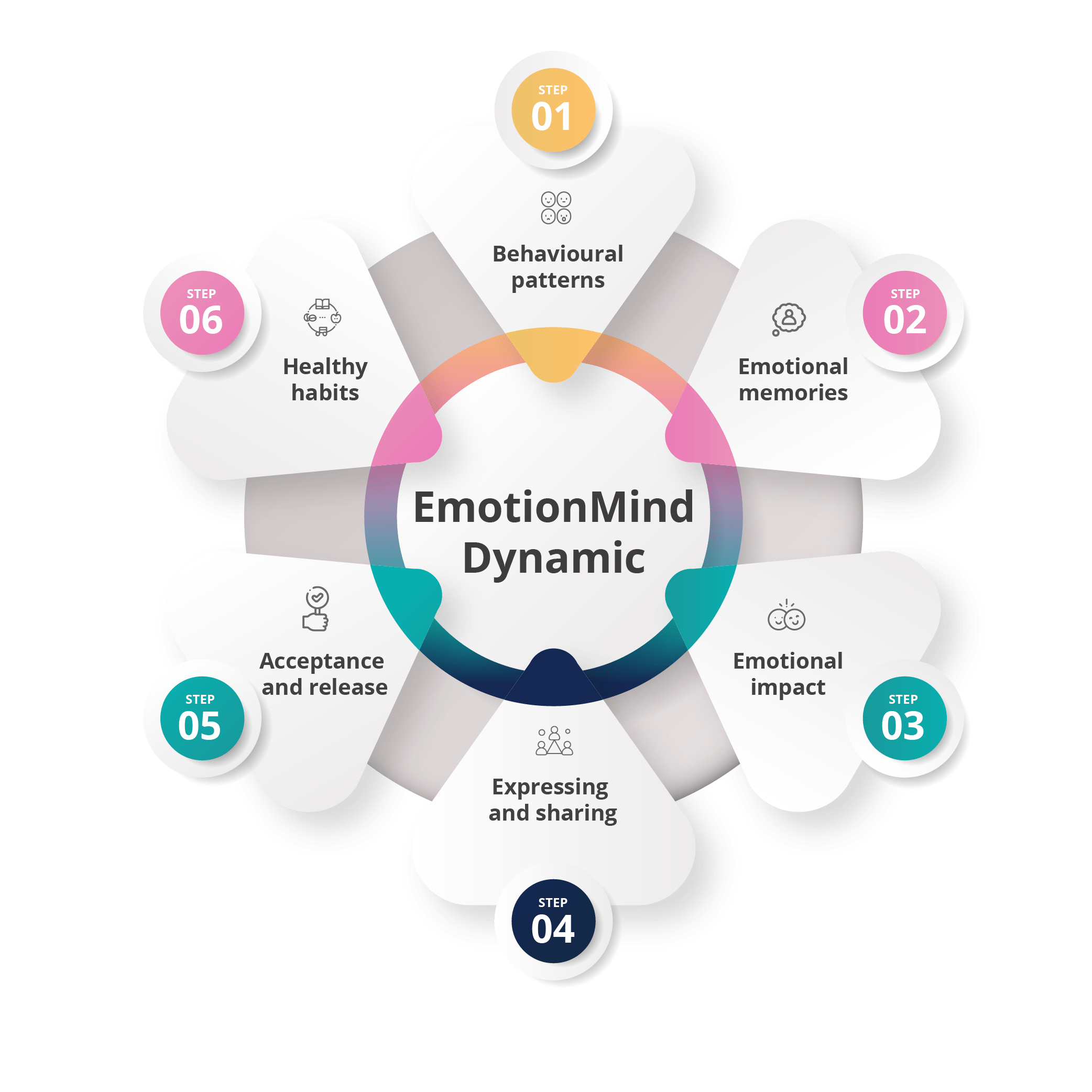 Self Knowledge is a Superpower®
WHY Hayley T Wheeler and EmotionMind Dynamic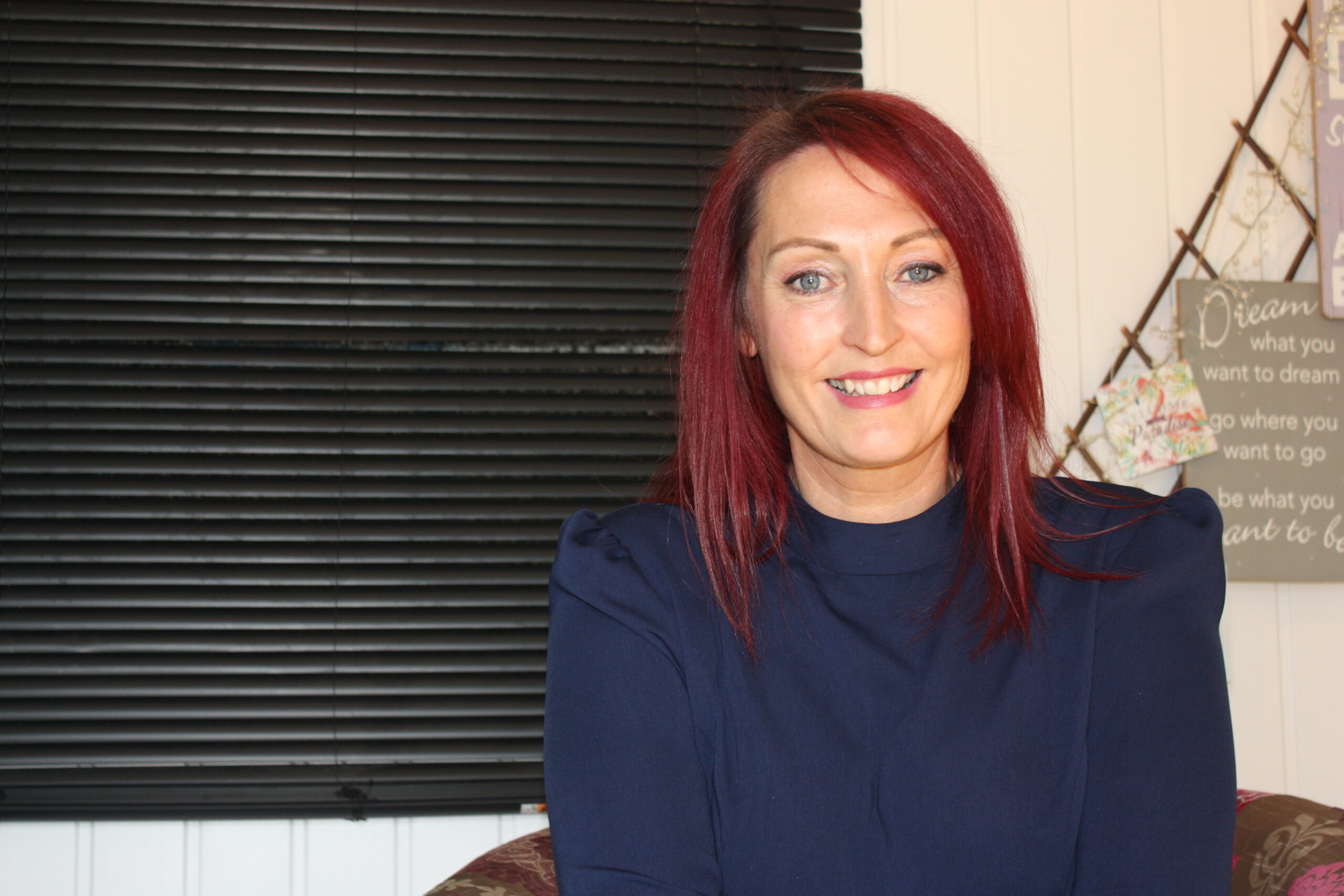 30 years empowering adults, children and families

MA
Qualified in Counselling, Teaching, Coaching & Mentoring & Mindfulness
Successfully battled Post Natal Depression twice and 8 years of depression
Mum of four and successfully helped my son kick anxiety into touch 
Accidental Author
Speaker
Unique 
100% success rate
£7 return on £1 investment
Proven track record in helping clients implement positive changes
Online or in-person coaching sessions available
Effective lasting transformation
Free yourself from anxiety and depression
Develop wellbeing from the inside out
Rediscover your motivation
Hayley has been fabulous with our boy. Highly recommend. It works and she's a star.
When I first came to you I was at rock bottom and considering ending everything, I know I have to take some credit for where I am now but I just want to thank you.It's no exaggeration that you have helped to save my life, helped make me better person father and husband, I will always be grateful for what you have done for me
Her manner and delivery pushes people to think on a deeper level without being judgemental, allowing them to re-assess and importantly re-focus on what is important.
Loved every minute of this course. Was at a low place when I started, but now not even I can hold myself down.
Thank you for all your faith, support and encouragement you have put in me over the last few months. My house has a mammy my children deserve... I am so glad I opened up to you or my fog would never have been lifted.
I've enjoyed seeing myself change week by week, and get stronger. I'm beginning to understand myself more which was hard at first. The difference in me is amazing.
Thank you, you've changed my life forever.