Improving children's emotional health
I love to inspire children to want to improve their emotional health and well-being and to see that life can be what they make it. 
I can work with children, parents, children and parents, and families as a whole.  
BOOK A COACHING SESSION
EMOTIONMIND DYNAMIC COACHING
Are you worried about your child?
Are they struggling with behaviour management?
Showing signs of anxiety or stress?
Emotional and angry outbursts?
Are they withdrawn?
Or do they just not seem like themselves?

 
By working with Hayley, children can learn to understand why they behave and feel as they do. They may be frightened, anxious, or feeling unworthy. They can learn ways to recognise their emotions, and how to help themselves. Learn more about Hayley's approach to using coaching.
Hayley believes that empowering children with self knowledge allows them to develop life skills and the confidence to be honest and open to get the most out of the EmotionMind Dynamic programme.  Start by booking your first coaching session. 
Children and adolescents
Children and adolescents experiencing worries, stress, anxiety and depression are on the rise and having a big impact on quality of life, happiness and confidence. Children often do not understand what is motivating their behaviours when they are emotionally overwhelmed, leaving them feeling confused, frustrated, angry, sad and feeling completely powerless.  It is likely that your child is unable to explain what is going on for them and may withdraw from family and friends to avoid feeling like they are letting you and themselves down. 
A child's lack of understanding of these 'alien' emotions can result in angry outbursts as they express their frustration. 
Feeling emotionally unsafe can be scary, as they cannot see what is making them feel unsafe. Negative behaviours offer a way to feel in control in a situation they feel completely out of control. 
These communicative behaviours are often misunderstood by those around them, leaving your child feeling like there is something wrong with them and ashamed that they feel and behave in that way.  The conflict between your child's desire to not feel and behave like that and the internal patterns that cause the behaviours is confusing and emotionally exhausting.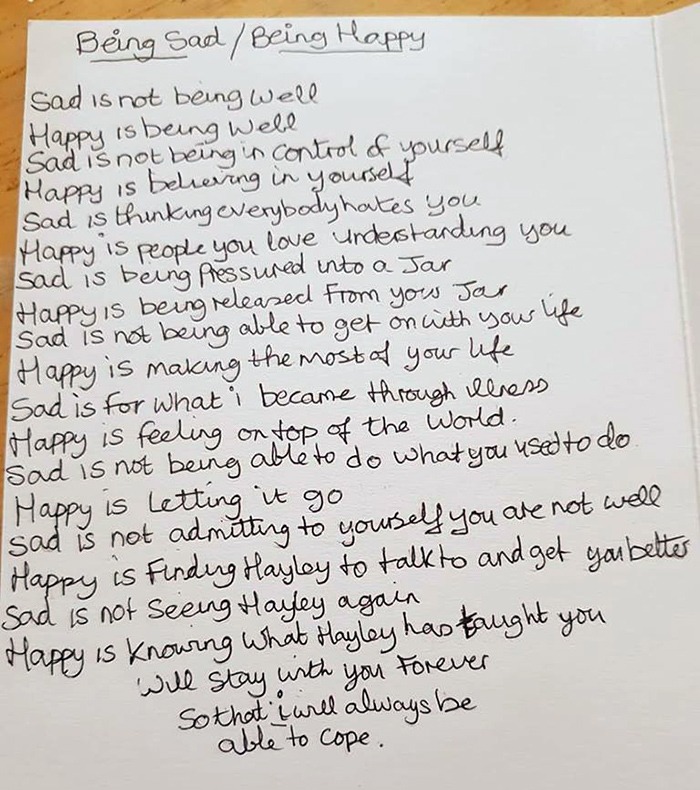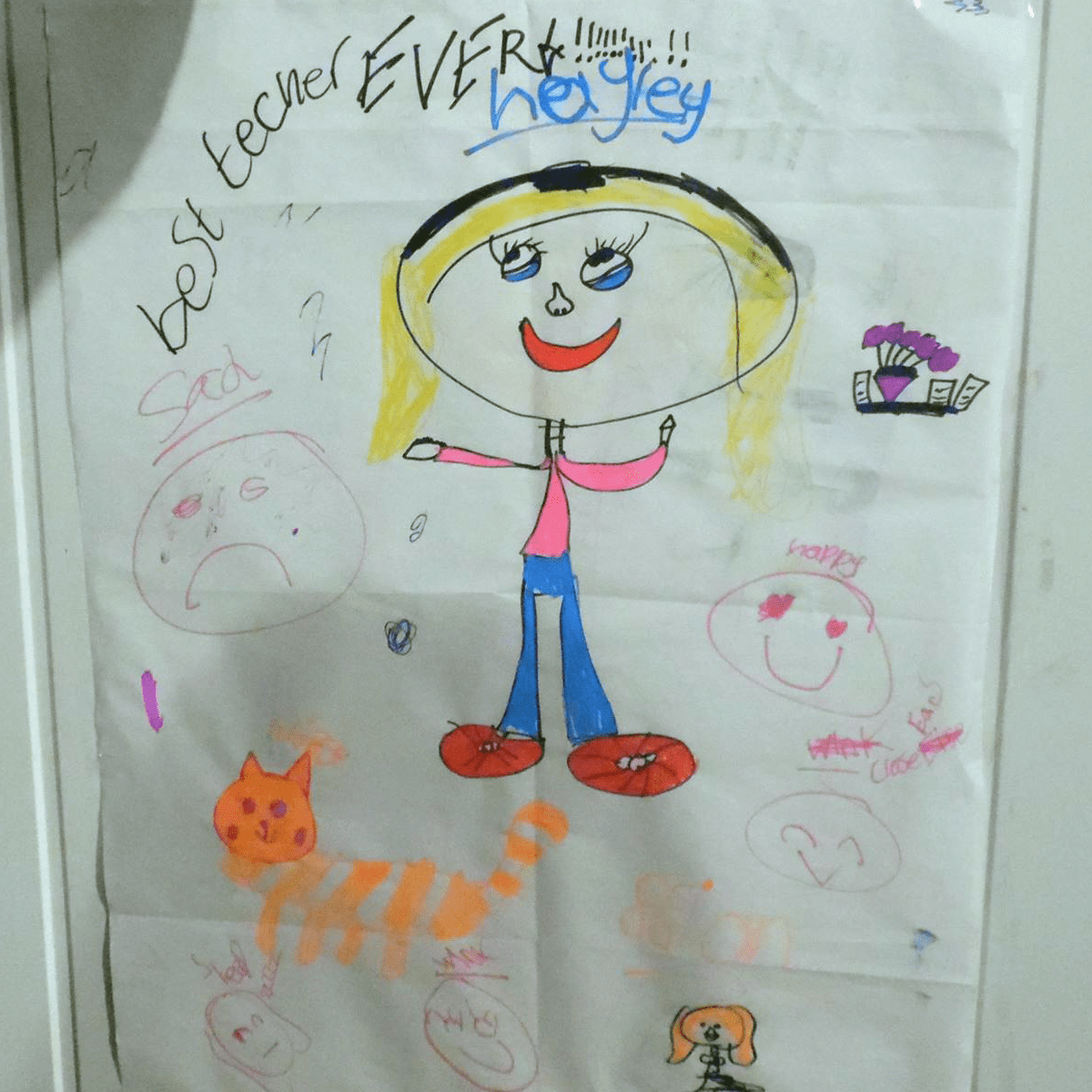 Anxiety in Children
There have been suggestions that children with anxiety act a certain way. If there is a change in their behaviour, it could be down to anxiety. For some parents, they may be able to identify events that can trigger anxiety in their child that may have made them feel unsafe and insecure - bullying in school, the loss of a parent or grandparent, the break up of their parents marriage.
Even if they were confident previously, they may become withdrawn and more nervous in some situations. Or the opposite can happen - a more outspoken, angry child who now gets into trouble when they used to be quieter and more aware of their surroundings. There are physical symptoms too - they may be suffering from headaches, stomach pains, more trips to the toilet.  They may be struggling to concentrate or focus on the things they used to, or sleeping eratically - too much or too little. But sometimes there isn't a change of behaviour - if its been lived with for so long anxious behaviour becomes the norm.
Investment
EmotionMind Dynamic is a combination of coaching, counselling, mentoring and teaching and facilitates transformational self development, to improve performance, working towards achieving a goal or set of goals and maximising your potential.
Confidence Kickstarter
Introduction session £50
The confidence Kickstarter helps children and adolescents understand their emotional challenges and teaches them coping strategies to implement immediately to improve their wellbeing. 
Hayley's honesty helps to reduce the confusion and support your child to find their voice, boost confidence and hope that they can feel happy again.
EmotionMind Dynamic Children
£300 or £150 x2 payments
EmotionMind dynamic for children (6-11yrs) is a three step programme that can be done over as little as three weeks. EmotionMind Dynamic helps children understand how to replace the negative behaviours they use to communicate their feelings with positive behaviours. They learn positive emotional expression to be confident, happy and find enjoyment in life again.
EmotionMind Dynamic Adolescent
£800 or £400 x2 payments
EmotionMind dynamic for adolescents (12-18) is a 5 step programme and can be done in as little as 5 weeks.  EmotionMind Dynamic helps adolescents explore their personal challenges that are holding them back and helps them learn healthy relationship skills, be confident, happy and make better life decisions.
(-£50 if completed the Confidence Kickstarter session)
An emotionally safe environment
Hayley will work closely with your family to understand the challenges your child is experiencing. Coaching supports your child to give them a voice, helps them to understand their behaviours and take control of their emotions to find happiness again.  She works on the principle that it is her responsibility to earn the trust and respect of her clients, and supports each child to understand themselves in an emotionally safe environment. 
A FOUNDATION FOR COMMUNICATION
Sometimes relationships and friendships are fractured by children's emotional challenges as children lose confidence and self belief, they feel different and it changes how they relate to others. 
EmotionMind Dynamic has been known to build a foundation for parents and children or children and friends to begin communicating and spending time without the burden of worries, stress, anxiety or depression. 
Start by booking your first coaching session. 
Parents claim to have seen changes in their children such as:
"he's found confidence in telling friends about his hobbies and wants to try a new hobby"

"Slowly but surely my son has started to make little changes to his thoughts and behaviours, he hasn't had a panic attack since his last session and I'm so relieved to see how he now challenges his anxiety as he knows he is stronger than his worries"

"she is talking to me again"
COMMONLY ASKED QUESTIONS ABOUT EMOTIONMIND DYNAMIC FOR CHILDREN
How does the EmotionMind Dynamic for Children work?
Each session is structured and follows a process to support your child to understand themselves, their mental and emotional health and it encourages them to express their emotions positively. The programme looks like this:
Intro session: Confidence Kickstarter
Helps children understand why they feel the way they feel and why they behave the way they behave. Often children are left feeling worthless because they do not understand what is going on internally and externally.
Session 1: How do I C.O.P.E? 
This session covers EmotionMInd Dynamic coaching model that helps children and adolescents understand the internal patterns that fuel their behaviours when they are worried, stressed, anxious or depressed. We look at a behaviour analysis that helps them understand how they use behaviours to C.O.P.E. and get through their days.  When they understand they can make different choices.
Session 2: Life Reflections
Children and adolescents get an opportunity to explore the life situations that have left them with powerful emotions in their emotional vessels. Relationship evaluation and letter. 
How long is the EmotionMind Dynamic programme for children?
6-11yr olds have three sessions about an hour in length, this can vary depending on what comes up during each session.  The programme is client led and flexible and can be done in as little as 3 weeks, depending on your schedule.
12-18yr olds have 4 sessions that vary in length. These have been known to be up to 3 hours in length, and can be done in as little as 4 weeks.
Can parents be in the sessions?
Parents are welcome to attend sessions if that is what your child wants. However, it can be more productive for your child to attend alone so that they feel they have the freedom to be honest with someone impartial.
Who is Hayley T Wheeler?
Hayley is a mum of four children and has worked with children and families since 1994 after training as an N.N.E.B.  Her experience as a foster carer and support worker for female and child victims of domestic abuse, led her to identify her own low self esteem and start the journey of self development. 
In 2015, she found herself in the darkest deepest depression and discovered her second son had been born with anxiety. This motivated her to fight for the mental health of herself, her son and her other children.  The process helped her son go from 8-9 panic / anxiety attacks a day to none at all since 4th Sep 2016. Her own mental health battle continued for a further 2 years, but helped her to find herself and rid herself of depression.  These experiences inspired her to create the EmotionMind Dynamic coaching model, to help others get better in a short space of time.
With the right support, they can reach for the stars.
As a parent myself, I want to encourage and nurture positive mental health in children of all ages. Together we will work out how they can take control of their thoughts and behaviour, and move towards improved mental health and wellbeing.
Self knowledge is a super power®
As children learn about themselves, the knowledge gained by parents enables them to be more understanding about their children's challenges.
Get the help you need to understand what is going on for your child, and how to support them in taking control of their life. Start by booking your first coaching session.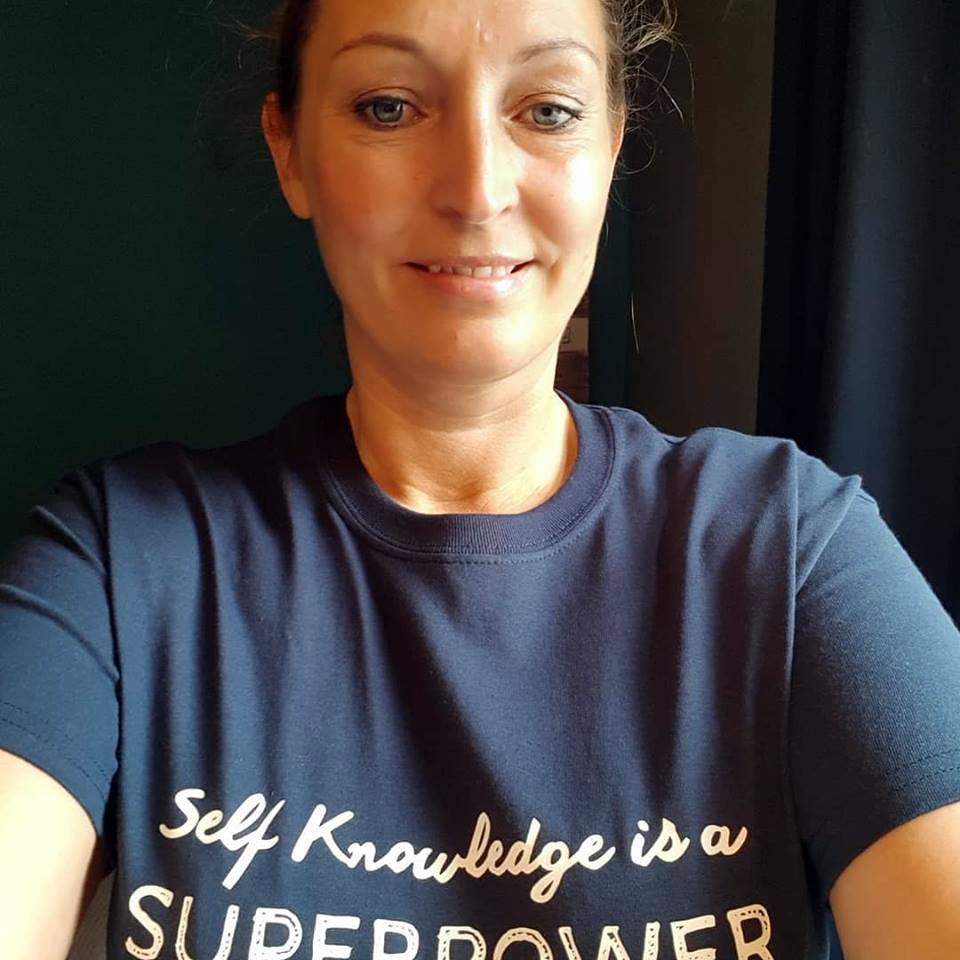 In these confusing times where there is a threat to me, my children and my family, I have been reflecting on my experience of motherhood. The choices I've had to make on their behalf, the mountain of things I've needed to know or to learn. The mistakes I have made,...
read more
During your teenage years, what 'truths' did you tell yourself that you now know to be a lie? If you need proof of the impact self talk has, or the power of others words or opinions - remember how you once viewed yourself as a teen. Now, as an adult, you might have...
read more
Workshop to learn about mental health in the sporting arena. Helping Athletes Succeed – Mental Health Workshop.
read more